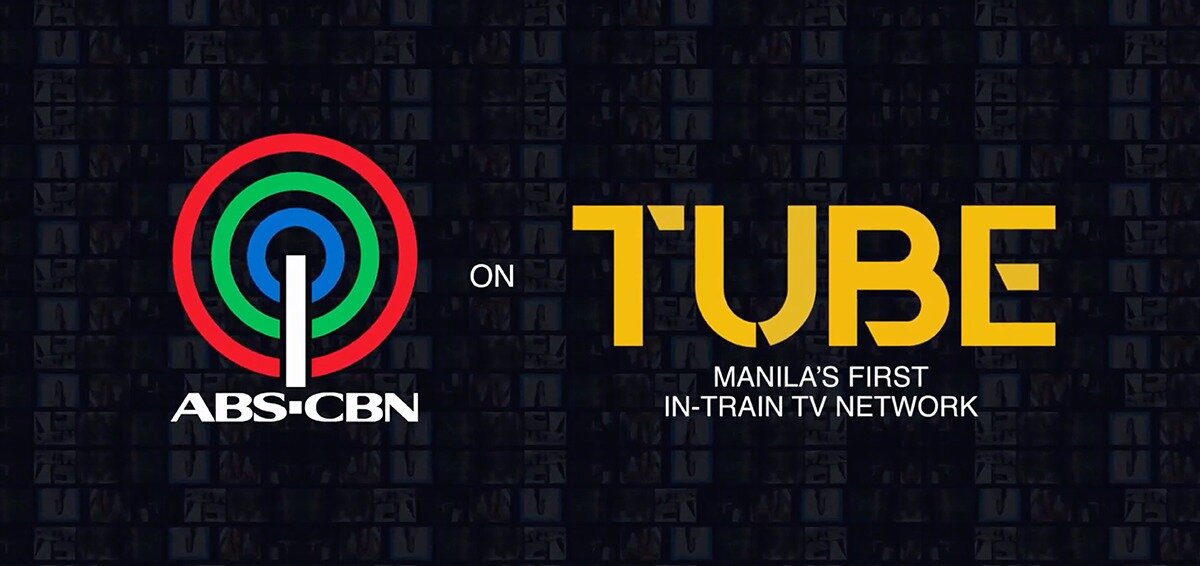 PHAR and ABS-CBN Corporation, have agreed a strategic partnership where ABS-CBN content will power TUBE, Manila's first in-train TV network, reaching 1.3 million commuters per day.
ABS-CBN will bring their informational and entertainment content such as news, weather reminders, traffic updates and will be available to commuters via 1,000 TUBE screens installed inside LRT and MRT trains. Household programs like TV Patrol, MYX, Cinema One, Showtime, Sports+Action make up the programming mix.
"It's a new medium for them to enjoy content and a new medium for us to provide news content. It is another distribution channel for ABS-CBN," shared Mr. Paolo Pineda, Head of ABS-CBN's Creative Program Inc.
"What we do know is that the technology is in place, and the eyeballs are there, we just need to make the content as engaging as possible, and thats why ABS-CBN is the ideal partner" PHAR Managing Director - Asia, Prem Bhatia, said.