With the opening ceremony of the 18th Asian Games happening in Jakarta, global watch brand, Tissot (part of the Swatch Group), have recently launched their unique advertising campaign within the brand new Terminal 3 'Ultimate', Jakarta.
Tissot, who is now the Official Timekeeper of the 18th Asian Games, has fulfilled this title for many of the most important sporting events and disciplines around the world.
Terminal 3, which hopes to have all international carriers operating from T3 by July 2018, offers the perfect platform for Tissot to welcome international visitors from around Southeast Asia and beyond to Jakarta, for what should be two weeks of high class sporting drama.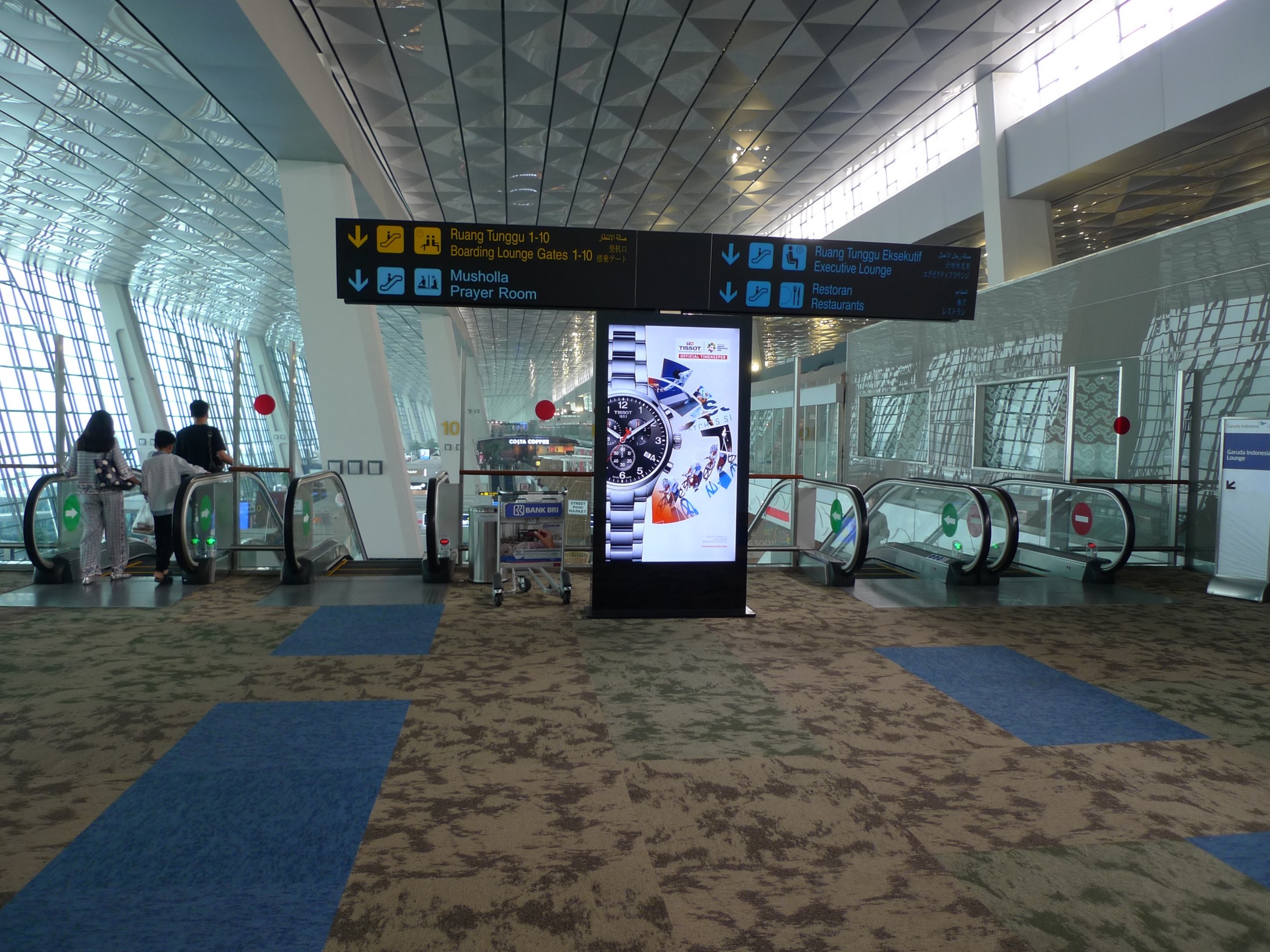 [youtube=://www.youtube.com/watch?v=bYCBy4sBhe0&w=854&h=480]