Beverage giant Coca-Cola and LRT-1 operator Light Rail Manila Corporation (LRMC) recently sealed a new partnership that will provide an enhanced commuter experience for passengers in LRT-1's Central station.
This alliance made possible by PHAR Partnerships, LRMC's exclusive ancillary revenue partner, is part of LRMC's ongoing P65-billion Station Improvement Project which will refurbish all of the train line's existing stations. Now, with Coke on board as LRMC's first "Station Domination" partner, Central station will enjoy features and conveniences for the benefit of Manila's LRT-1 riders.
"This 'Station Domination' initiative involves private companies contributing to LRMC's ongoing efforts to improve the structure and facilities of all LRT-1 stations. Coca-Cola is the first partner in this program. We are excited about the initiatives that Coca-Cola will bring to Central station in helping facilitate a better riding experience for our passengers" said Rogelio L. Singson, President and CEO of LRMC.
Through Station Domination, the LRT-1 Central station will be dressed up in Coca-Cola's iconic bottle and red color. This new aesthetic goes hand-in-hand with the upgrades LRMC has implemented in the station which include the installation of LED lights, repaired ceilings, and refreshed painting works. Through this partnership, Coca-Cola will definitely be adding vibrance and energy to a commuter's journey.
"As a global company, Coca-Cola has always been at the forefront of innovation – may it be through the new products we introduce in the market up to the ways we connect with people, particularly teens, every day. We are excited to have partnered with LRMC in refreshing and reinventing the train ride experience of millions of Filipinos. We look forward to making the commute more fun and colorful for everyone here at Central Station," Stephan Czypionka, Vice President for Marketing of Coca-Cola Philippines.
"This program is about private companies helping public utilities make for a better commuting experience. PHAR is delighted to have paved the way for the partnership between Coca-Cola and LRMC. When we started working on the "Station Domination" project, we were looking for a brand that has been intertwined with the Filipino DNA and we knew that Coca-Cola is that brand! The ulimate winner is the passenger – better station facilities and Coca-Cola's ability to refresh and inspire passengers on a daily basis" said PHAR Managing Director for Asia Prem Bhatia.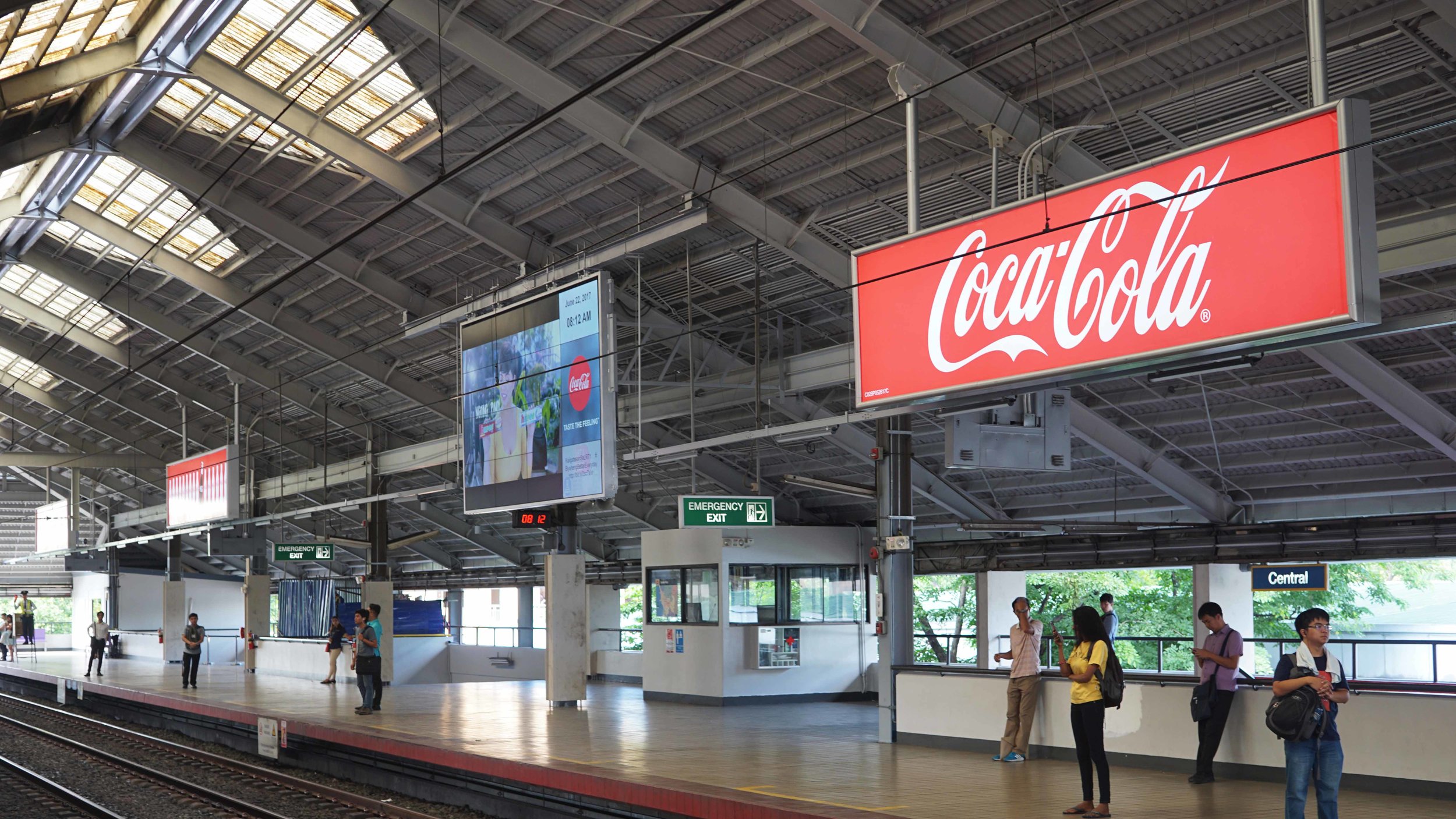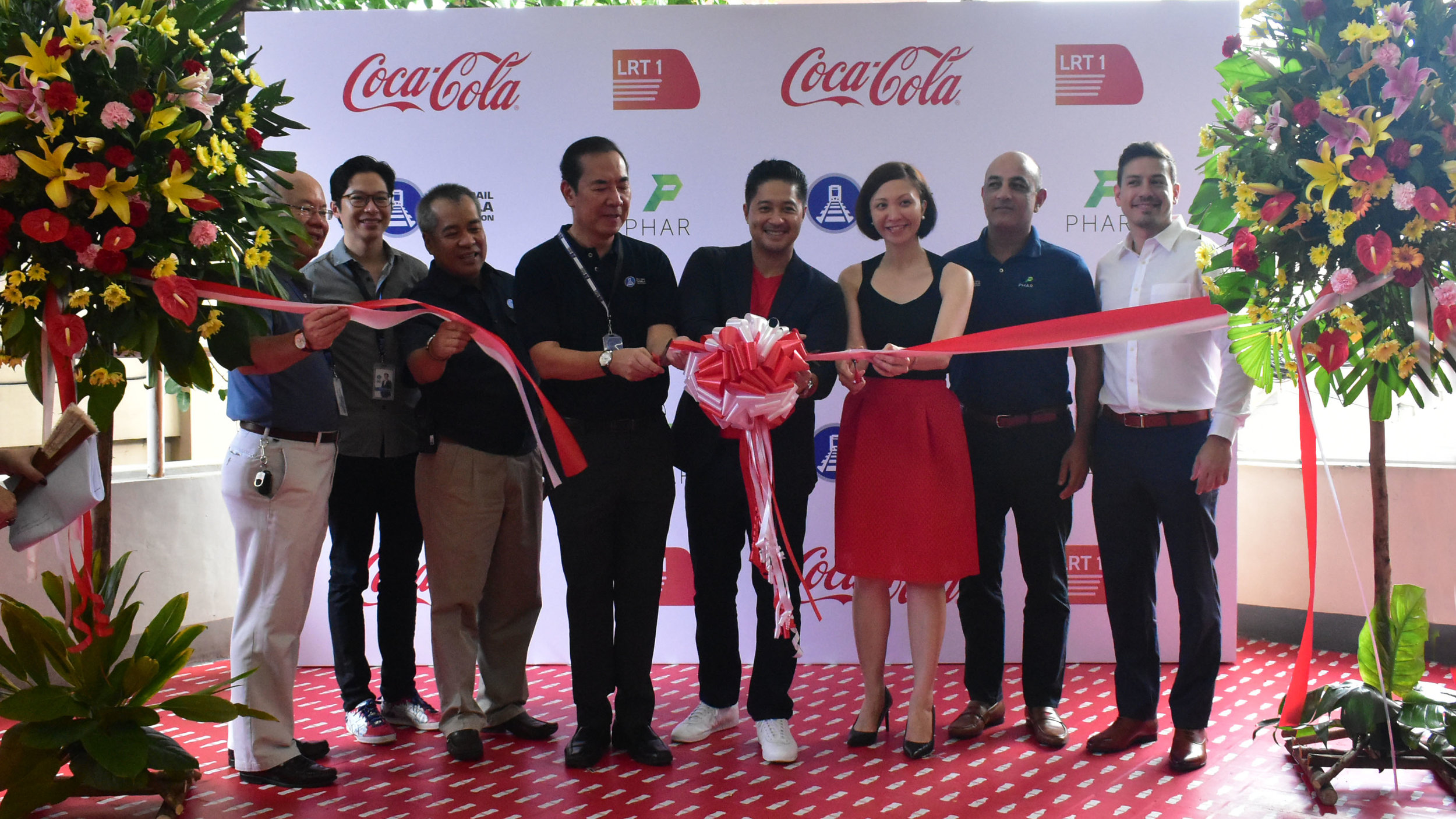 [youtube=://www.youtube.com/watch?v=jZUgLF4DRV0&w=854&h=480]