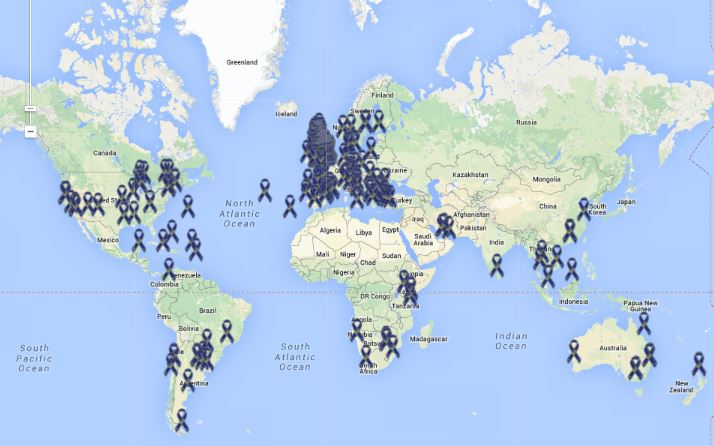 PHAR is working with The Andrew Simpson Sailing Foundation to secure partners for Bart's Bash, the monster sized attempt to set a new Guinness World Record for 'The Largest Sailing Event in the World'. So far nearly 600 sailing clubs in 40+ countries across five continents have signed up to the initiative. Click here to see what clubs are participating in the interactive map.
The event's Olympic champion ambassadors include Sir Ben Ainslie, Robert Scheidt, Iain Percy, Paul Goodison, Shirley Robertson and Tom Slingsby.
The Andrew Simpson Sailing Foundation is a UK based charity set up to inspire the next generation of young people through sailing.
The Foundation was established in memory of Olympic champion Andrew 'Bart' Simpson, an elite sailor of exceptional talent and a man who understood the value that sailing could bring to the personal development and achievement of young people
Founded by Sir Ben Ainslie, Iain Percy OBE and Andrew's wife Leah, it works to honour Andrew's life and legacy by encouraging young people into sailing and to enjoy the water as much as he did.
The Foundation aims to promote the sport of sailing through a number of activities including the Olympic Ambassador school visit programme, the Bart's Bash mass participation event and through its sailing centre on the Olympic waters in Weymouth.
If you would be interested  in hearing more  please get in touch with David Tyler – david.tyler@pharpartnerships.com