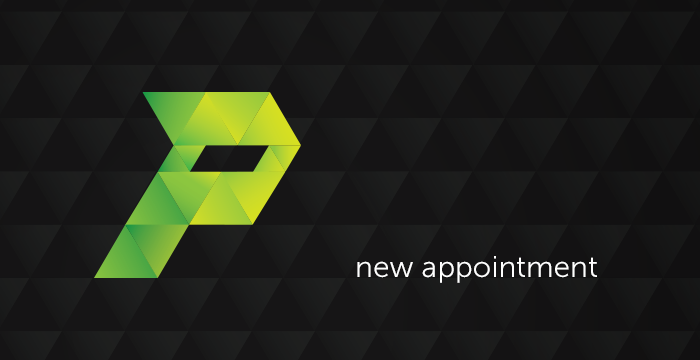 PHAR Partnerships, the fast growing media sales & sponsorship company, has announced Tony Fernandes as the Chairman of the company. The appointment of Tony is a key development in the international growth strategy of the agency, which was founded by Marcus Wight and Nick Lockwood in January 2011. PHAR Partnerships represents iconic landmarks, engaging media content channels, talent and leading brands within sport, entertainment and transport. It's aim is to create long term partnerships that deliver against business, marketing and customer objectives, providing brands with measurable returns on investment
PHAR Partnerships now has over 25 staff with offices in London, Singapore, Malaysia, Thailand and most recently Indonesia and Philippines
"I have known Marcus and Nick for over 8 years since they first started working with AirAsia on using sponsorships to build our brand. The success that they have achieved in more than doubling AirAsia's media revenues in just over a year and seeing how they have grown their business in such a short time, makes me really delighted that they have asked me to play an active part in growing PHAR Partnerships into a sizeable international agency" Tony Fernandes
"PHAR looks to build long term partnerships in the parts of people's lives where they choose to spend their time like sport, entertainment, media and travel. We believe that by understanding how a business works, be that a brand or a rights holder, (and often our clients are both) that we can develop creative solutions that work for all parties, particularly the customer. Tony's business career is the perfect example of putting these words into action and with his extensive contacts around the world and particularly in Asia, we are ready now for a period of rapid expansion." Marcus Wight, CEO.
"We have a number of exciting announcements to make in the next few months about new projects and people that will be joining PHAR Partnerships to deliver our plans and having Tony on board will be a great catalyst to achieving our targets" Nick Lockwood, Managing Director.
Over the last 20 months, PHAR has set up offices in London, Kuala Lumpar, Singapore, Thailand, Indonesia and Philippines and has over 25 staff. Its clients include AirAsia, Eden Project, David Lloyd Leisure, Singapore Flyer, Apprentice Asia, Library of Birmingham, Kids Golf World Championship, British Champions Series, Expedia, Diageo, Malaysia Tourist Board, Blackberry, QPR, Caterham Group and SP Setia.
AirAsia is the leading Low Cost Carrier in Asia and this Malaysian company was co-founded by Tony Fernandes and Kamarudin Meranun. Tony and Kamarudin also co-founded Tune Group which hold many equity interest in sports, hotels, insurance, telecommunications and finance.