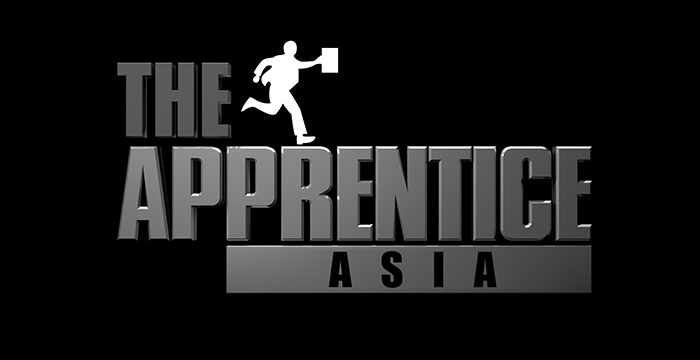 PHAR Partnerships has been appointed by Sony Pictures Television's networks, Asia as the regional advertising sales representative for the first ever series of The Apprentice Asia. Marcus Wight, CEO, PHAR Partnerships says: "The Apprentice format is widely accepted as the best programme for authentic product placement on television and The Apprentice Asia will generate significant buzz which will ultimately drive sales for sponsors involved in the series."
Mr. Ricky Ow, Executive Vice President, Networks, Asia, Sony Pictures Television says, "We are pleased to have PHAR Partnerships on board, which gives us additional resources and focus to support a mega original production like The Apprentice Asia."
Partners who have already committed to the series include Expedia, Hilton Hotels & Resorts and AirAsia and further partners will be announced over the coming weeks. Set to premiere on AXN across 20 countries in Asia in the first half of 2013, The Apprentice Asia will be hosted by aviation tycoon Tony Fernandes; with FremantleMedia Asia producing the Mark Burnett Productions format.
PHAR Partnerships was set up in 2011 to develop long term partnerships between rights holders and brands in sports, entertainment, travel and visitor destinations, specialising in media sales, brand partnerships and research and evaluation. PHAR Partnerships has offices in Singapore, Malaysia, Indonesia, Thailand, Philippines, India and is headquartered in the UK.
For more info please contact Nick Lockwood (nick.lockwood@pharpartnerships.com) or Rory Renwick (rory.renwick@pharpartnerships.com).
[button color="green" size="large or small" target="http://www.pharpartnerships.com/wp-content/uploads/2013/05/Singapore_The-Apprentice.pdf"]Download our press release[/button]